Any 1990s kid will remember the bizarre but hilarious Nick series Kablam from their youth.
At last, this great show is available to own on DVD - and we at DVDRare are proud to let you know that our set contains more Kablam episodes than other other DVD on the market!

 


Kablam! was an animation anthology series, which was hosted by the (also animated) Henry and June. Regularly appearing toons are;

"Sniz and Fondue" (two hyperactive pre-teen wombat thingies)
"Action League Now!" (the adventures of the Action League, a bunch of stop-motion animated toys)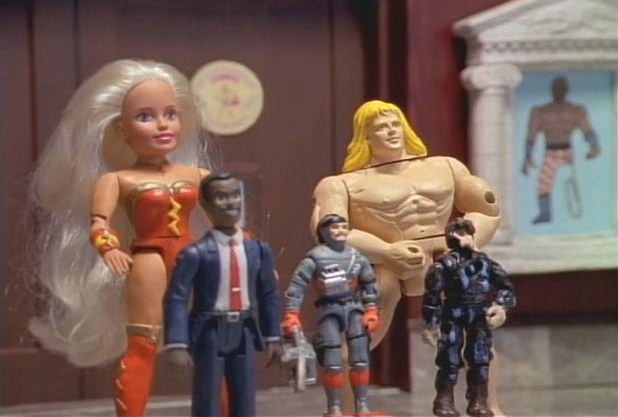 "Life with Loopy" (teen-age boy tells tall tales about his eccentric kid sister Loopy)
"Prometheus and Bob" (claymation stories about alien Prometheus' attempts to educate caveman Bob)

And now, you can see them all once again on this limited edition DVD Set!



Our KaBlam DVD also includes custom artwork and episode guides so you can find your favorite episode at anytime
The DVD set contains The complete seasons 1, 2 & 4 and 9 episodes from Season 3. That makes this the most complete KaBlam DVD Set available anywhere!
The KaBlam! DVDs are formatted region free so they will play on any DVD player, DVD-ROM X-Box or PS2 Worldwide
All DVDs are presented in full screen, commercial free and unedited. Exactly the same as it was shown in American television.
Presented in English
This item has not been rated
These are brand new and sealed.